Do you want to save money and get many courses for a single yearly price?
Review the courses included in our All Inclusive option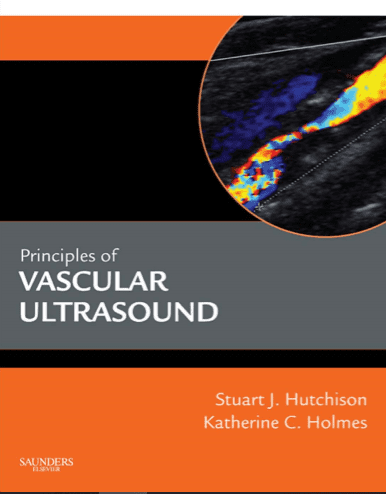 Principles of Vascular Ultrasound
20.25 ASRT Approved Category A Credits
20.25 Category A Credits,

Accepted for ARDMS, CCI, and ARRT®
Course meets Structured Education Hours for Vascular Sonography Certification
Course Description
This course is excellent for experienced technologists as well as for technologists just entering the field. Vascular ultrasound is very dependent on the skill and knowledge of the technologist. This course reviews the anatomy of each arterial and venous system of the body. Each area reviewed includes the anatomy of the vessels, equipment needed, scanning procedure and views, and interpretation including normal and abnormal criteria. Accreditation standards by the Intersocietal Commission for Accreditation of Vascular Laboratories (ICAVL) are also included for each chapter. Great book for anyone who works in the world of vascular ultrasound!
Course Acceptance List
ARDMS Accepted 20.25 CME
Accepted for the ARRT®: Ultrasound (fulfills the requirement for US-specific CE), also accepted for radiography, CT, MRI, Mammography, NM, QM, Densitometry
NMTCB – Accepted for CNMT
CCI – 20.25 CE credits are accepted
State Acceptance Below Only Applies to Radiography, Accepted in All States for Sonographers
Texas – Accepted – 12 CE Non-Ionizing Category
Florida – Accepted (this course is accepted but it has to be submitted by the technologist when renewing. See the help section at the bottom of the home page for specific directions on how to attach the certificate or fax it when renewing )
MA – Accepted – 12 CE Healthcare Practice Category
California, Arkansas, Oregon, Kentucky, West Virginia – Not Accepted
All Other States – Accepted
Course Expires 5/1/2024
The price includes links to everything you need to complete the course. Look for the It's Time to Begin email after purchase to get started.
You will receive an email with link to the course, the test questions, and access to the online test. If you do not, please check your SPAM folder. If you have problems email cheryl@getyourceu.com.