Select Course
Browse our
CEU Course library
to find the courses that fit your needs. You can choose the all-inclusive plan or
single courses
. CQR and structured education grids make finding the courses you need simple. Structured education bundles are also available making it even easier to find what you need.
Download Test Questions and Mark Answers
The "Its Time to Begin" email you receive after your purchase contains the course material you can save, the test questions to print and mark your answers, and a link to the online test when you are ready.
Submit Your Answers Online
When you are ready to take the quiz click on the link in the "It's Time to Begin" email or log in to your account. You can take as much time as you need, access to the online test does not expire. The online test is graded within five seconds and your score is displayed.
You must receive a score of at least 75% and you have three tries to pass. If you do not pass you must choose another course.
Get Your Certificate
After submitting your answers and passing the test you can immediately download your certificate. You have access to your certificate any time you like through your account.
Our courses save you money!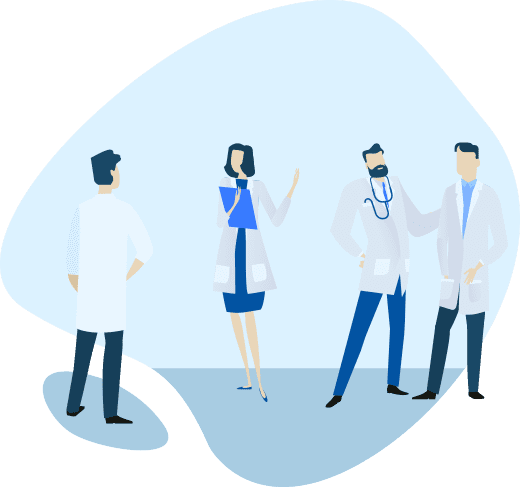 We have a large variety of courses to meet your needs.
You may choose the all-inclusive plan and have access to the course library for one year and take as many courses as you like. You may also access single courses if that is a better option for you.
Most of the courses come with a free eBook or chapter content. For a few of the courses, you have to buy the book or eBook via the link provided.
We provide the test questions for you to print and mark your answers. When you are ready, you can access the online test from your account and insert your answers. After you submit your test it is immediately graded and your certificate is available.
All the courses are coded for CQR and Structured Education requirements. A user-friendly grid lets you see all the categories within your specialty and sort the categories by the number of credits to drill down on what you need. Structured Education bundles are also available to make it easy and ensure you have the correct number and category of credits.
At Get Your CEU we have developed CE courses that meet your needs. As techs ourselves, we know continuing education is most effective when the courses are interesting and the tests are organized and follow the flow of the chapters.
Our goal is to make it as easy as possible for you to complete your CE requirements! Choose what works best for you!