Do you want to save money and get many courses for a single yearly price?
Review the courses included in our All Inclusive option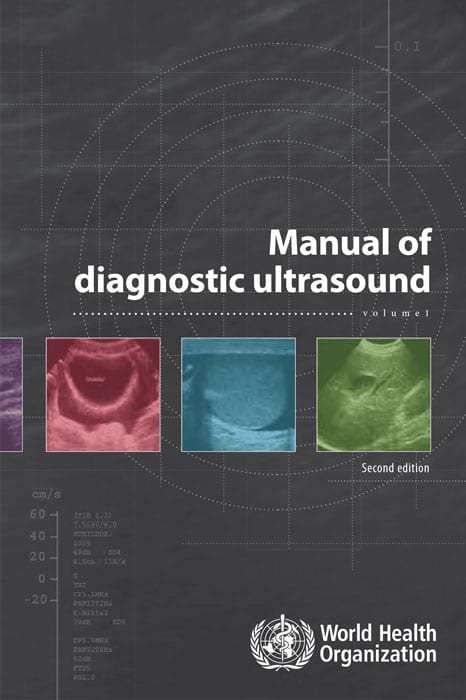 Manual of Diagnostic Ultrasound
20.25 ASRT Approved ARRT® Category A Credit Hours
20.25 Category A Credits
Accepted for ARDMS and the ARRT®
Course Description
This course provides an excellent overview of the basic physics of ultrasound and a detailed review of specific anatomy. Equipment, exam techniques, and patient positioning are highlighted for each body part reviewed. Normal and abnormal findings are included in the review of the neck, chest, abdomen, liver, gallbladder, pancreas, spleen, GI tract, adrenal glands, kidney and ureters, bladder and scrotum.
Course Acceptance List
ARDMS – Accepted 20.25 Credits
Accepted for the ARRT®: Ultrasound – Meets US-specific CE requirement, also accepted for radiography, CT, MRI, Mammography, NM, QM, Densitometry, Radiation Therapy, Cardiac/Vascular IR
NMTCB – Accepted for CNMT
CCI – Accepted (Certificate level – 16 CE credits are accepted; Registry level – 6 CE credits are accepted)
State Acceptance Only Applies to Radiography, Accepted in All States for Sonographers
Texas – Accepted – 12 CE Non-Ionizing Category
Florida – Accepted – Technical
MA – Accepted – 12 CE Healthcare Practice Category
California, Arkansas, Oregon, Kentucky, West Virginia – Not Accepted
All Other States – Accepted
Course Expires 5/1/2026
The price includes links to everything you need to complete the course. Look for the It's Time to Begin email after purchase to get started.
You will receive an email with link to the course, the test questions, and access to the online test. If you do not, please check your SPAM folder. If you have problems email cheryl@getyourceu.com.