Do you want to save money and get many courses for a single yearly price?
Review the courses included in our All Inclusive option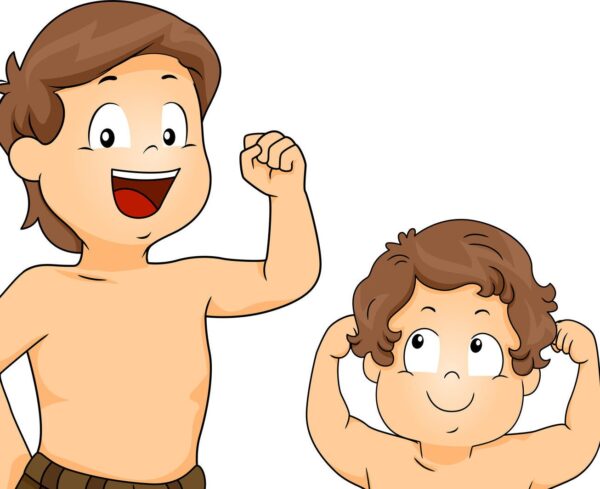 Imaging Non-Traumatic Musculoskeletal Disease in Children
1.0 Category A Credit
Course Description
The differences between the pediatric and adult musculoskeletal systems can result in differences in clinical and radiologic presentation. This chapter focuses on hip pathologies, infectious and inflammatory diseases, as well as bone and soft tissue tumors in pediatric patients.
Course Acceptance List
Accepted for ARRT®
NMTCB – Accepted for CNMT
Texas – Accepted, Direct Category
Florida – Accepted, Technical Category
California – Accepted
All Other States – Accepted
Course Expires 9/30/2025
The price includes links to everything you need to complete the course. Look for the It's Time to Begin email after purchase to get started.
You will receive an email with link to the course, the test questions, and access to the online test. If you do not, please check your SPAM folder. If you have problems email cheryl@getyourceu.com.