Do you want to save money and get many courses for a single yearly price?
Review the courses included in our All Inclusive option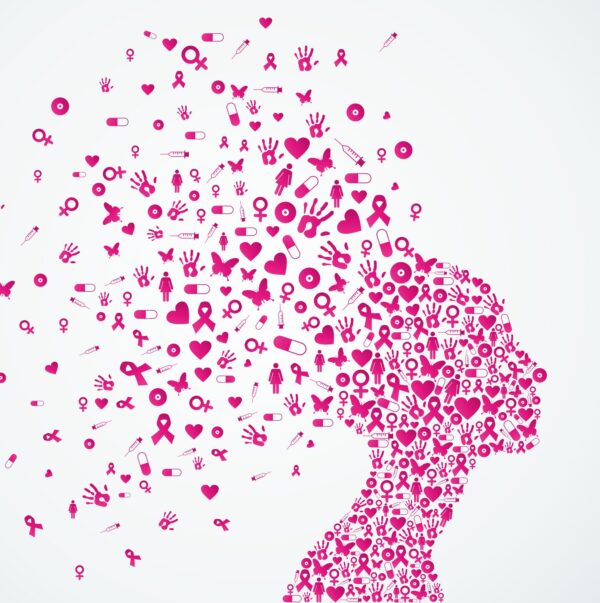 .75 Category A credits
Course Description
Mammography is a powerful tool for detecting breast cancer at an early stage when it is most curable. To maximize the benefits of mammography, high standards of quality assurance are necessary. The Mammography Quality Standards Act (MQSA) has improved the consistency and quality of mammograms and has led to improved accuracy of interpretations. Learn why MQSA was established, which regulatory bodies approved the MQSA regulations, and understand what is included in the MQSA requirements.
Breast Imaging Course Acceptance List
MQSA – Meets Requirement
Accepted for the ARRT®
NMTCB – Accepted for CNMT
Florida – Accepted
Texas – Accepted Non-Ionizing Category
California – Not Accepted
Course Expires 9/30/2025
The price includes links to everything you need to complete the course. Look for the It's Time to Begin email after purchase to get started.
You will receive an email with link to the course, the test questions, and access to the online test. If you do not, please check your SPAM folder. If you have problems email cheryl@getyourceu.com.