Do you want to save money and get many courses for a single yearly price?
Review the courses included in our All Inclusive option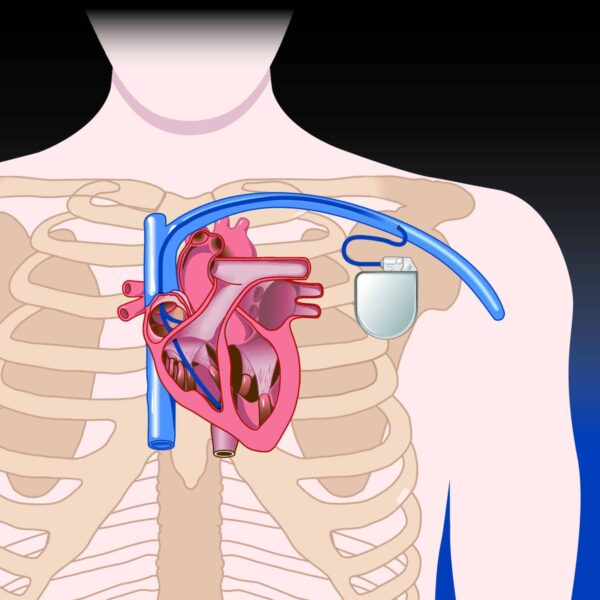 Cardiac Rhythm Device Infections – CT Imaging and Replacement Timing
.25 Category A Credits
Course Description
Generator or lead infection is the most common indication for removal of cardiovascular implantable electronic devices (CIED). Learn how PET-CT and FDG-PET have been used in the past decade to diagnose patients with infection with high precision. The location of infection helps physicians determine the need for device removal and potential area for reimplantation.
Course Acceptance List
Accepted for the ARRT®
NMTCB – Accepted for CNMT
California – Accepted
Florida – Not Accepted
Texas – Accepted Direct Category
All Other States – Accepted
Course Expires 10/31/25
The price includes links to everything you need to complete the course. Look for the It's Time to Begin email after purchase to get started.
You will receive an email with link to the course, the test questions, and access to the online test. If you do not, please check your SPAM folder. If you have problems email cheryl@getyourceu.com.